Due to the unfortunately known problems of availability of raw materials, delivery times of items not in stock may be longer ! We invite You to contact us to find a solution together !
Labo-System s.a.s.
LABO SYSTEM
Leader in distribution of electrical and electronic components
Such as 2mm and 4mm plugs, sockets and test leads in accordance to IEC/EN61010-1 and IEC/EN 61010-031 (from CAT 0 to CAT IV), professional probes for oscilloscope, differential probes, extra-flexible PVC and Silicone cables (High Voltage up to 400kV and high current up to 1000A), cable assemblies for high-voltage/x-ray equipment and much more.
The companies we work with
Over the years, We have established collaborative business relationship with the main manufacturers such as STAUBLI (former Multi-Contact), SPS electronic GmbH, Essex-X-Ray, PMK Mess-und Kommunikationstechnik and others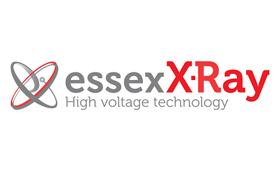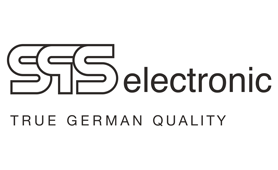 The sectors we supply
AUTOMOTIVE
E-MOBILITY
MOTORSPORT
RAILWAY
EDUCATION
MEDICAL
INDUSTRIAL
RENEWABLE ENERGY
AEROSPACE
MILITARY
NUCLEAR
SCHOOLS
RESEARCH CENTERS
ROBOTICS

We are official retailers Stäubli